Read to Someone- Reading to someone helps develop reading fluency and comprehension, and it's FUN! We first learn how to sit E.E.K.K (elbow to elbow and knee to knee) when reading to someone.  Later in the year we will learn how to help a friend with a word they may not know by asking if they need coaching or time.
Listen to Reading-Listening to reading helps children develop reading fluency. It also allows them to access texts that they can't read independently yet. And of course, it's FUN! This can be listening to a teacher, parent, or older buddy read a story. It can also be a story online, leap pad, or story on CD.
Work on Writing- Just like it takes practice, practice, practice to become a better reader, it takes practice, practice, practice to become a better writer! During Work on Writing your child will work on writing of their own choice which may include a story, list, card, picture with labels, etc… Working on writing is FUN! We will also have a separate Writer's Workshop later in the day to work on specific forms of writing.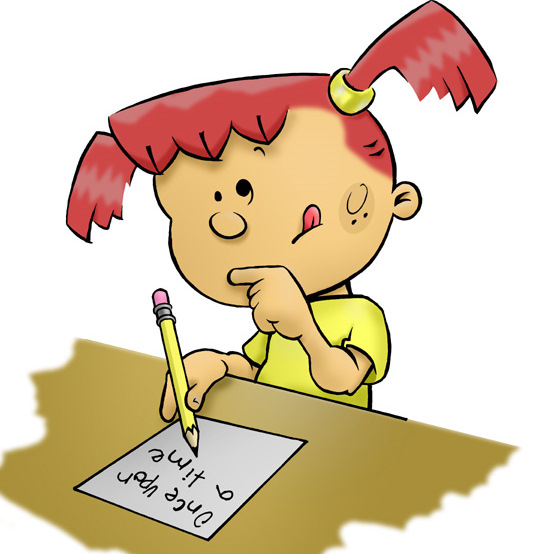 Work with Words-Working with words helps children become better spellers and writers. Your child will learn about word families, practice high frequency words using play dough, stamps, tiles, whiteboards, movable alphabet, all of which helps them practice spelling and fine motor skills in a FUN way!
Sight Words, Sight Words, Sight Words!! Practice, Practice, Practice!!
SightWordKindergartenHomeworkActivitiesEnvelope
http://www.abcya.com/dolch_sight_word_spelling
htmhttp://www.abcya.com/dolch_sight_word_bingo.htm
Alphabet/word study: